Hello, friends! I know it's been a little while, but I decided to take a break from my blogging hiatus to update you on what I've been up to this summer. My official summer break has only been going on for a few weeks because I took classes in May and June, but what a great few weeks it has been! As many of you know, I tend to do quite a bit of traveling during the summer, and this summer is no different. I just got back from the first of three major trips I have planned, and this one is going to be hard to top.
I spent the last week in Grand Rapids, MI, attending and serving at the annual National Association of Free Will Baptist conference and National Youth Convention. I've been working this conference for years and attending it for even longer, and it's always a blast to get together with other people in my denomination from around the world to worship, see the kids compete, and talk about where our denomination is heading. But even though the conference was only four days long, I was gone for much longer than that.
Last Tuesday at 4:00 am, I set off with Johnny (the children's pastor at my home church) and Mason (the church intern and Johnny's right-hand man) in a church van headed to Goshen, Indiana. We made the thirteen-hour trip with only one stop. It was incrdible. There, we met up with Johnny's wife Gail and spent a few days with Johnny's sister Betty and her husband Fred. Everyone who goes to my church knows Aunt Betty. She is one of the sweetest people I know, and she and her husband were very hospitable to us when we stayed there.
Side note: On the way , I received an email informing me that I had been awarded a scholarship that I'd completely forgotten about. It was a huge, unexpected blessing that really set the mood for the rest of the trip. I didn't add this little note to brag or distract from the main point, but to keep you guys posted about something major in my life and give God the glory for blessing me in such a big way at such a critical time.
The few days we spent at Aunt Betty's house were filled with wonderful homemade food, intense games of NERTS (a card game that's so addictive you should probably avoid it if you've never played), and lots of laughter. I got to basically be a part of Johnny's family as we met up with his relatives, shared meals, and simply enjoyed each other's company. It was fun and relaxing, just what I needed in order to prepare for the intense week ahead.
We left Aunt Betty's Friday after lunch and made the relatively short drive to Grand Rapids, MI. We stayed the first couple of days in the beautiful Amway Grand Plaza in downtown Grand Rapids, where there was plenty to do and even more to eat. We spent Friday night familiarizing ourself with the convention center and the area, and on Saturday, we set up the room where we would be holding children's services for grades kindergarten through three.
The theme of our services this year was "Give God a High Five." Using five fingers as a visual learning tool, we taught kids five different ways that they could grow closer to God. I got to run audio and video for the services, as well as put together all the presentations. It was great to work with several different speakers to create a cohesive visual theme that was used to reinforce what the kids were hearing. All of the speakers did a great job, and I was honored that I got to work with each of them.
The other big thing I did at the conference was run audio and video for the children's choir. Each year, Karen Brown directs a group of kids through three rehearsals followed by a performance in front of the entire convention. I got to help teach the kids the songs by playing the music, presenting the lyrics, and consulting Karen on the best ways to utilize the time, space, and technology we had to create the best performance. It was a blast working with those kids and seeing the progress they made in such a short time.
Sunday was probably our longest day. We had three different services (Sunday School, Sunday morning, and Sunday night). On top of that, we attended a huge luncheon for all the youth conference volunteers, and Mason and I moved our stuff from the Amway, where we had been staying with Johnny and Gail, to our own hotel room at the not-as-nice-but-also-pretty-nice Marriott Courtyard. It was definitely nice to have our own room where we could kind of spread out and do our own thing. And once all the Sunday services were over, we were able to get into more of a routine.
The rest of the conference involved watching competitions and attending lectures during the day, helping with crafts and choir rehearsal in the afternoon, and running services at night. It was a hectic schedule, but it was also a lot of fun. It's great to see kids work hard and then show their Bible knowledge off in front of their friends and families. I only attended a couple of seminars, but they were definitely informative, and I'm sure that the ones I missed were great as well. The children's services are really energetic and engaging, so there's really never a dull moment. And each night once everything died down, I got an opportunity to spend time with my friends at the conference, which was also really meaningful to me.
Wednesday night, we had a combined worship service with everyone from the youngest kids to the oldest adults worshipping together in one big room. It was incredible to see so many people representing so many churches in the denomination coming together to worship God. Dr. McCullough's sermon on the globalization of God's word and the need to avoid privileging one's own culture over another was extremely convicting. It made me proud of my denomination and hopeful for its future.
After service, the children's choir performed (and did an incredible job!) and the awards for the various competitions were given out. I had the privilege of watching Johnny receive the Jim Lauthern Legacy Award for his work with kids over the years. He really deserved it, and I'm glad I got to be there. After the awards were given out, I spent a few more hours eating and playing cards with my friends. We knew we had an early morning and a lot of traveling ahead of us on Thursday, but we stayed up late anyway because that's what you do at these sorts of events.
Yesterday, I got in a car with Ken and Karen, and we made the journey back to Arkansas. We did the entire drive in thirteen hours, which was pretty impressive. I was exhausted but glad to be home with my family for a few days before I have to head back to Waco. I'm so thankful that I was able to go to Nationals this year, and I am grateful for all the people who made it such a wonderful experience. It was long, and it was stressful, but it was wonderful. Now is the time for recuperating, reflecting, and preparing for what's to come. Thank you for reading this little update, and I hope you'll continue to join me as I document my travels this summer. Have a great day, friends, and I'll talk to you soon!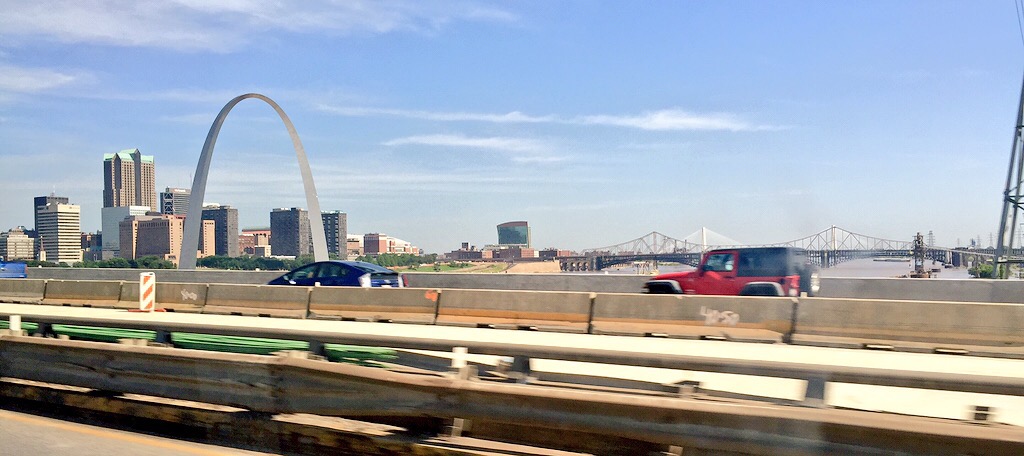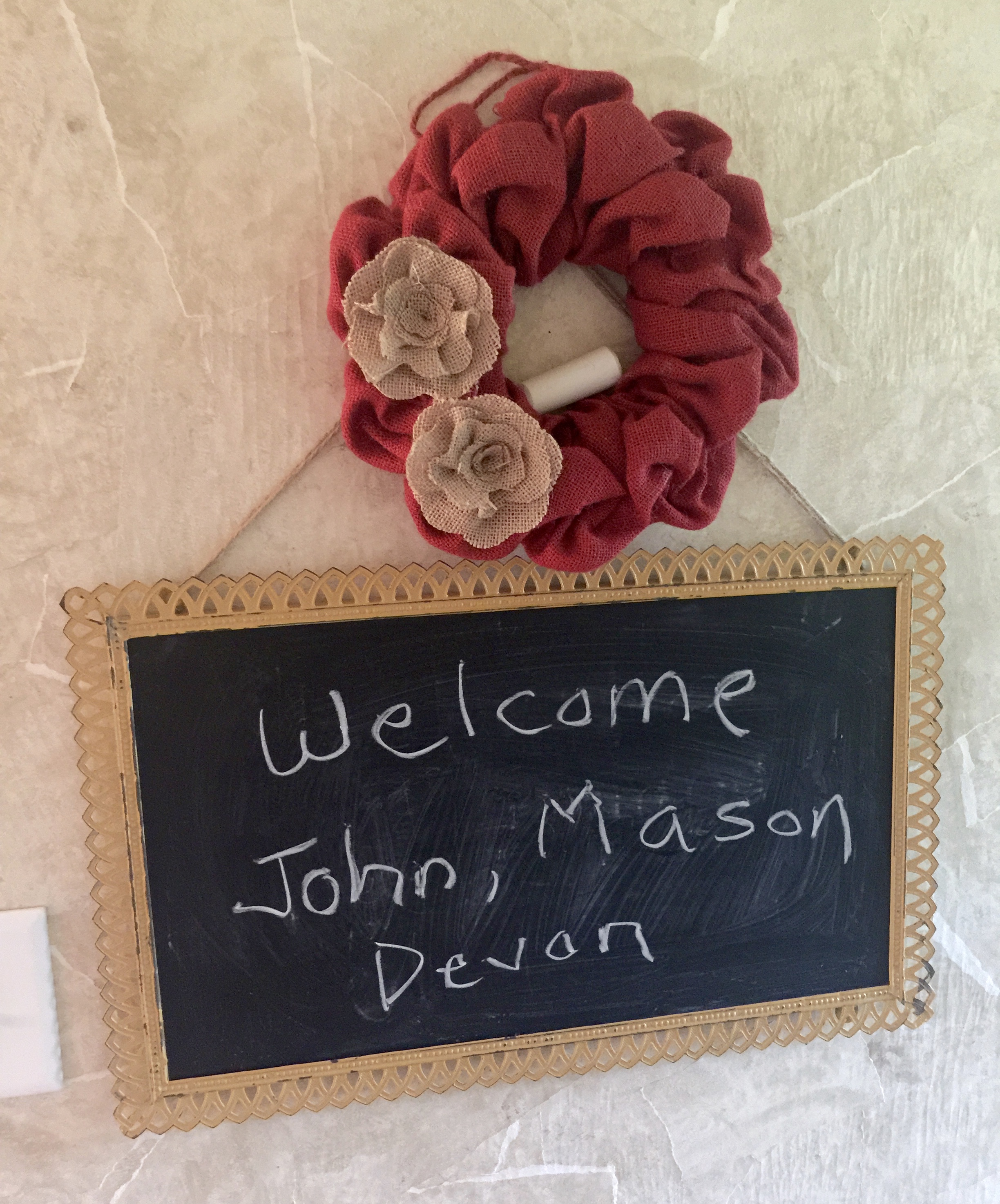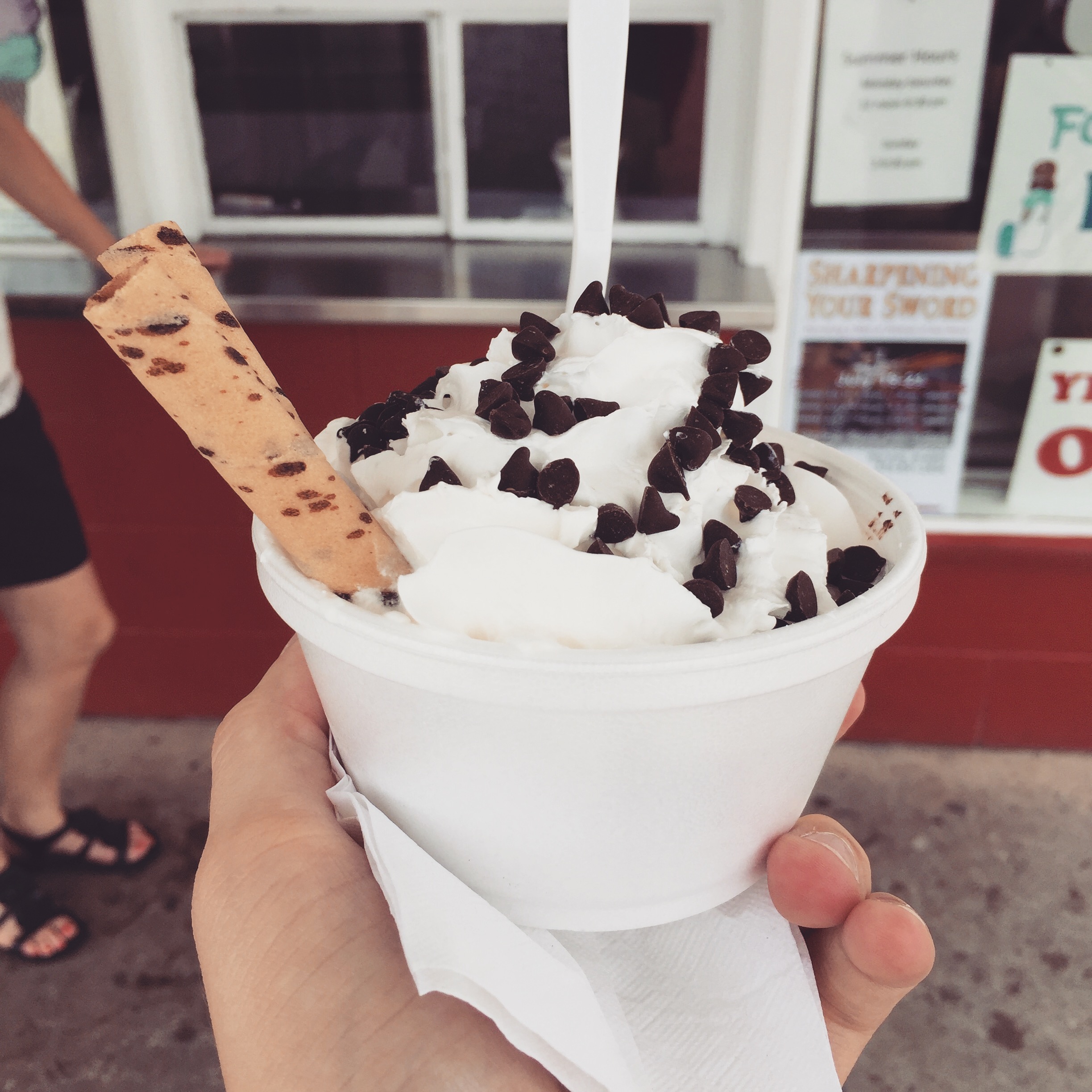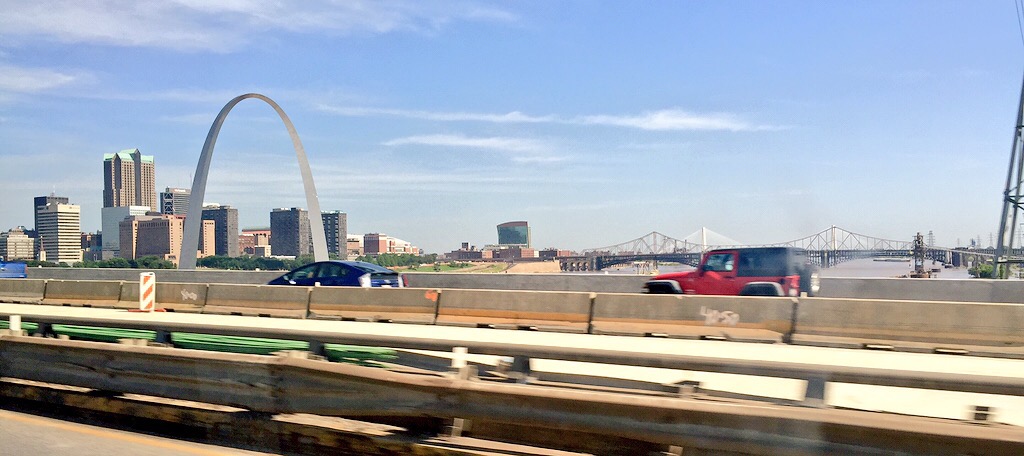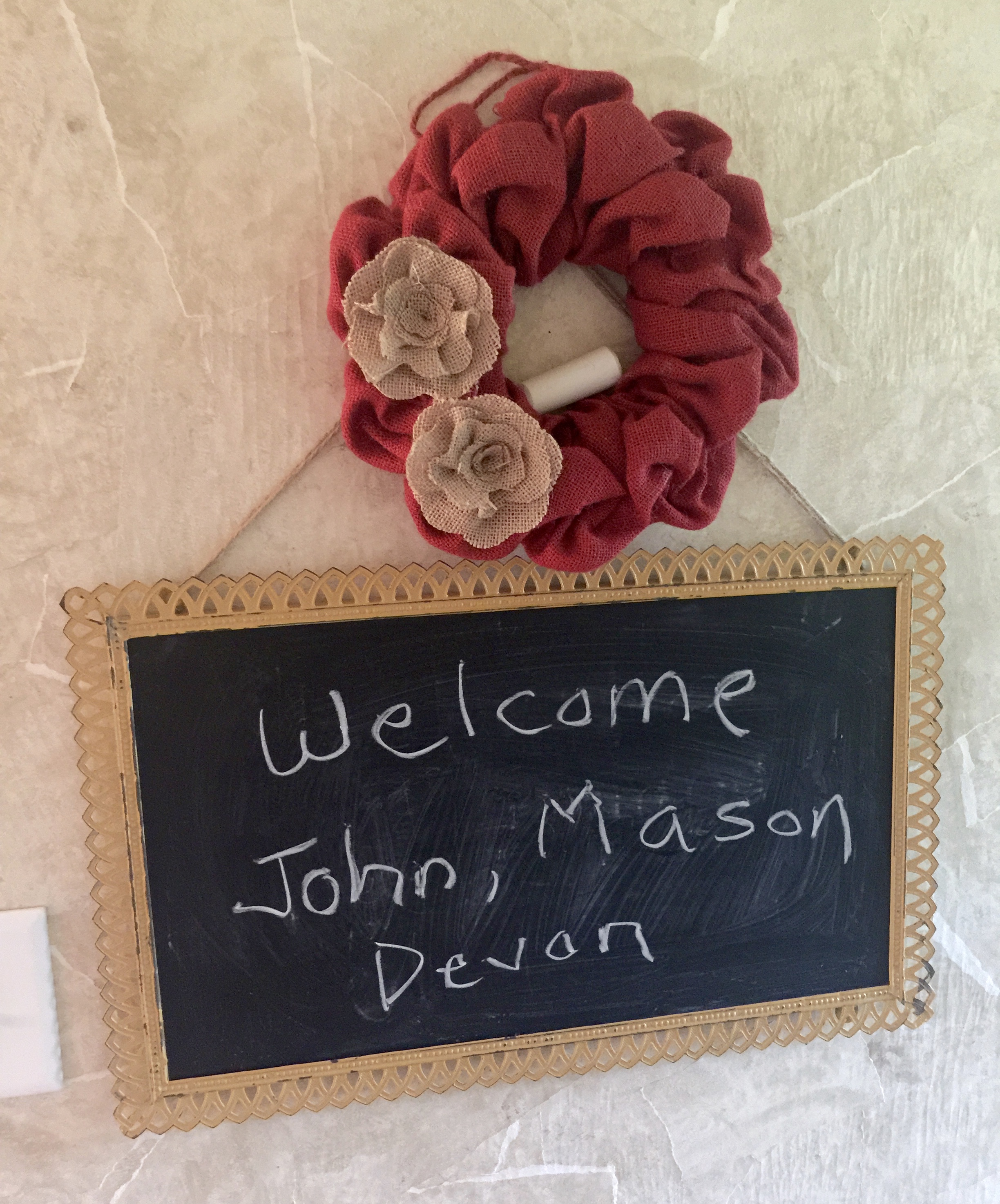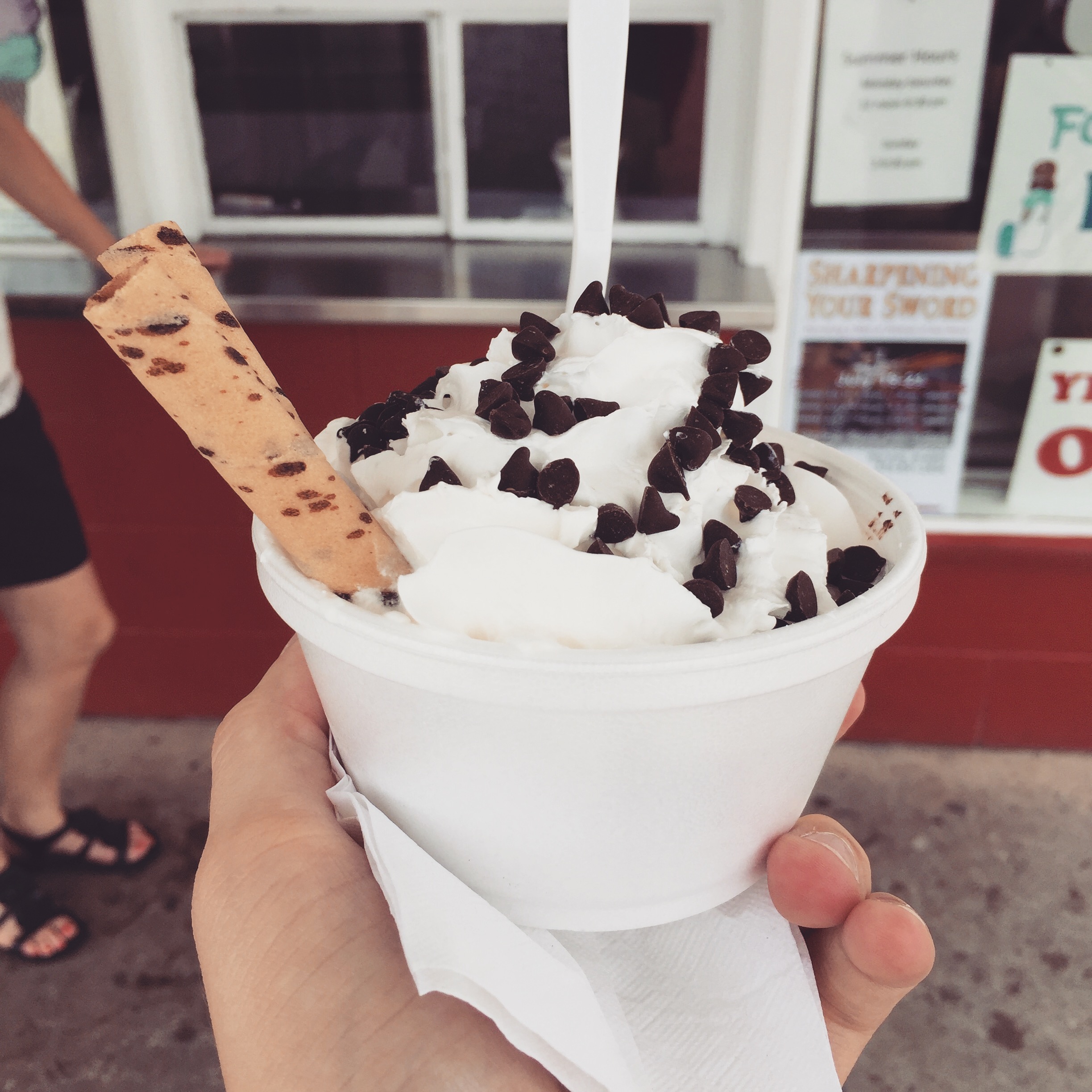 This is the first in a three-part blog series documenting my travels this summer. If you're interested in shorter, more frequent updates, follow me on Twitter or keep up with my summer hashtag #WhereIsDevon.